Directions to Office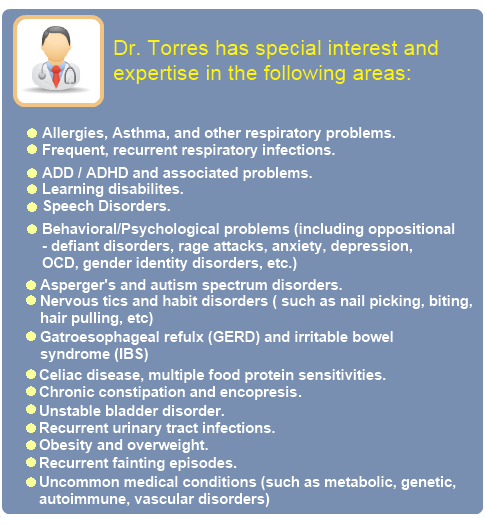 About Our Practice
We are a pediatric practice with a commitment to high quality medical care, delivered consistently, in a courteous, friendly, low key manner. We foster open communication with parents and patients, paying careful attention to their concerns, general questions and descriptions of problems. We share with them as much medical information as is possible on the issue(s) at hand, as well as our point of view, born out of personal experience, review of scientific literature and consultations with experts. If the nature of a medical problem is such that it cannot be fully and optimally taken care of by us, we promptly arrange for a referral to the appropriate specialist or the tertiary care institution where it can be best handled.
We provide continuous, age appropriate, preventative medical care and guidance to our patients from birth to age 21. We place a strong emphasis on education in disease prevention and the proper management and follow up of those chronic medical conditions; often coordinating with teams of specialists that practice locally or at tertiary care institutions.
We appreciate very much the close relationship and the familiarity with each of our patients that our comparatively small practice allows us to have.

Tweets by @ErnestoTorresMD